Our Aircraft
The aircraft you train and fly in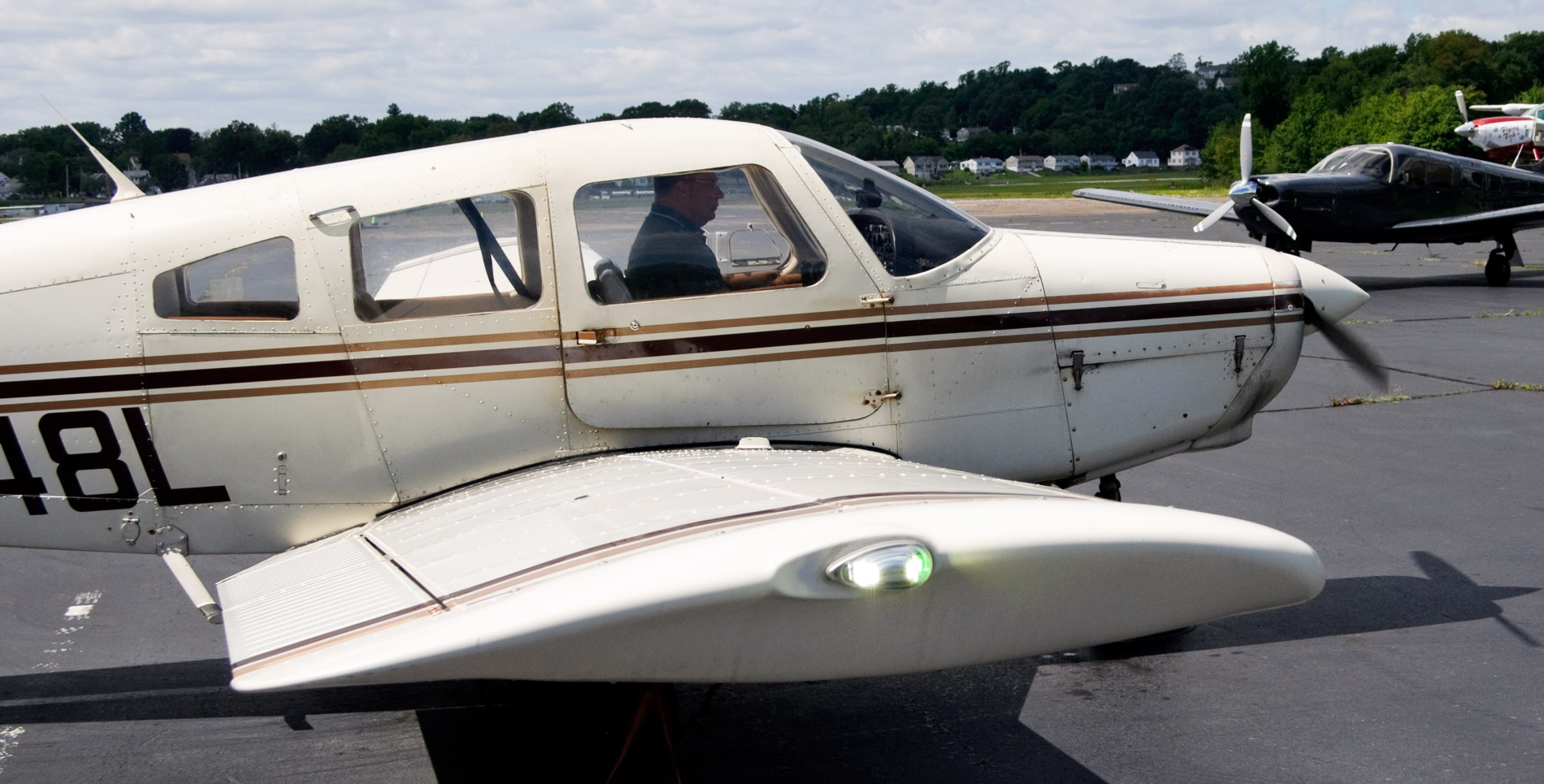 Here at the New Haven Aviation Center at Tweed New Haven airport we employ two well-maintained Piper Warrior II PA28-161 airplanes.
Built as an affordable airplane offering decent performance and safe flight characteristics, the Piper Warrior has become a plane synonymous with flight training. Taking off, flying and landing the Piper Warrior can be easier than comparable airplanes in the category.
Come check out our fleet at Tweed New Haven Airport in New Haven.