The sky's the limit!
If you haven't yet seen Connecticut and NYC from the air, you're missing out!
We offer you a great way to see New York Harbor and Lady Liberty, the Thimble Islands, great foliage, the Connecticut River - anything you want. Custom tours are also available, just tell us what you want to see and we will take you there.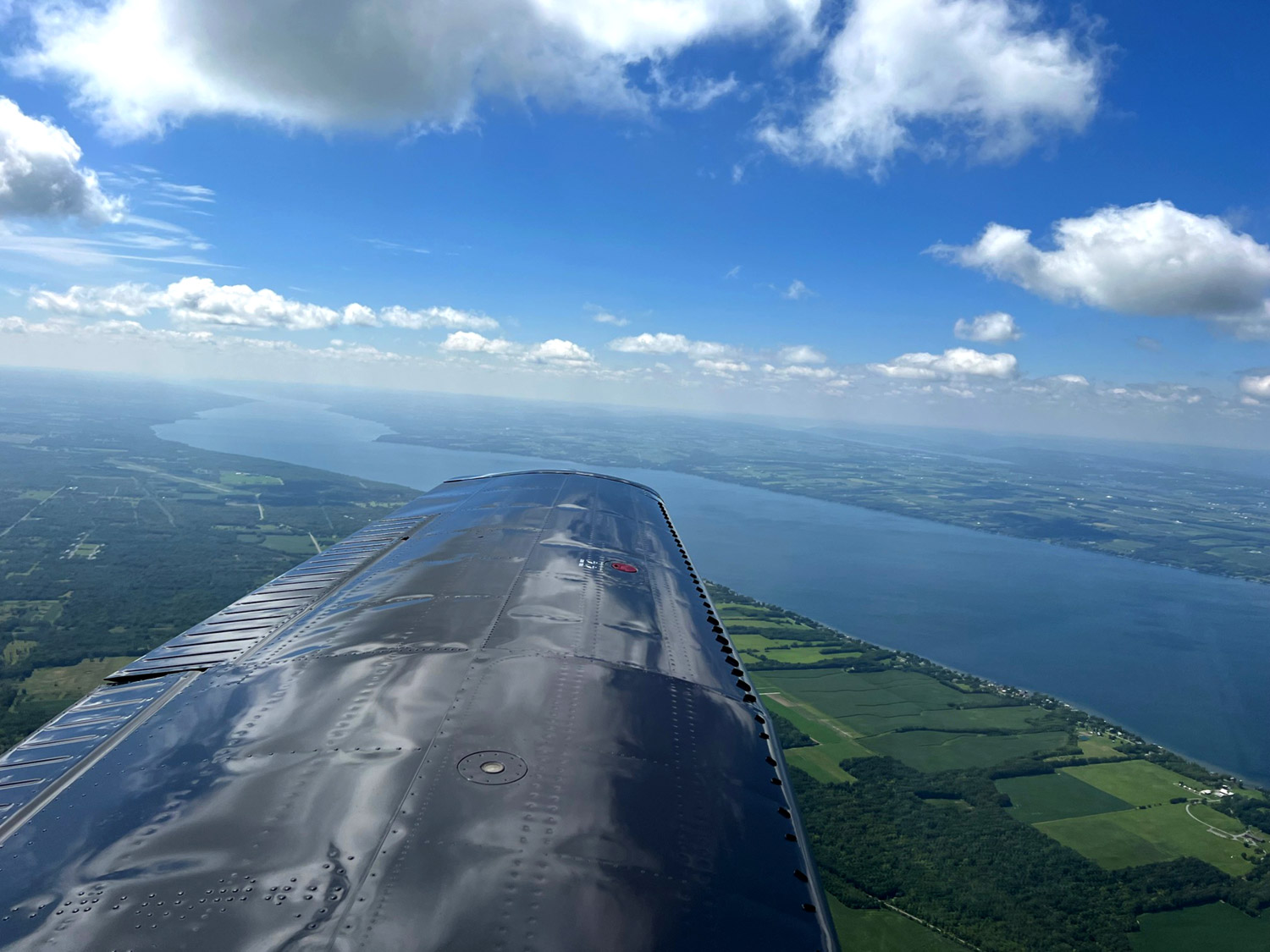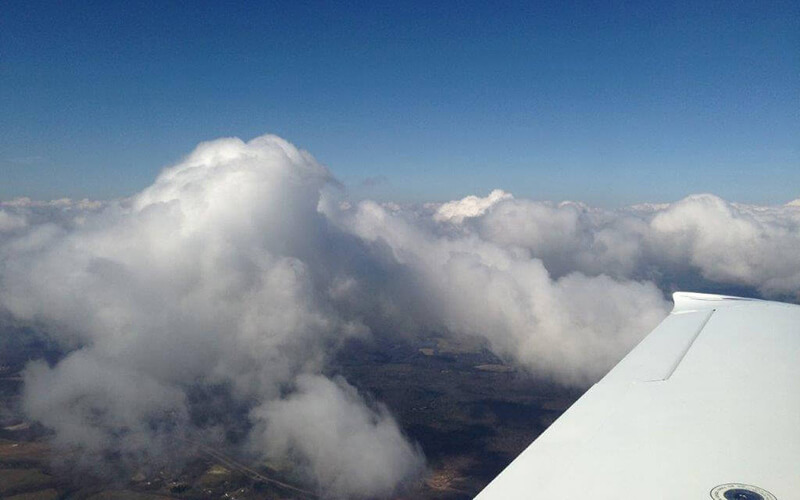 Bring a Friend!
We can accommodate up to two passengers, based on weight and balance, but the cost is based on the tour, not per passenger.
Gift Certificates!
If you know someone who is just crazy about planes and flying, you can use one of our gift certificates to give them exactly what they've always wanted!